Car dealers in Mombasa are generally more affordable than upcountry. Also, maybe because the importation port is just a stone's throw away, they manage to stock a bigger variety.
Some of them organize clearance sale periodically during when the prices are dramatically lowered. Try to time such car sales bonanzas if you want to get the very best deals.
Here now is a list of the reputable Car dealers in Mombasa.
Car dealers in Mombasa
1.      Planet Motors Ltd
Planet motors Address has a wealth of choices- from saloon cars, SUVs, and even pickup trucks.
The company makes your journey to owning your first car seamless.
Address:    Lumumba Rd, Mombasa
Telephone: 0706590210
Email: info@planetmotorsmsa.com
Website: http://planetmotorsmsa.com/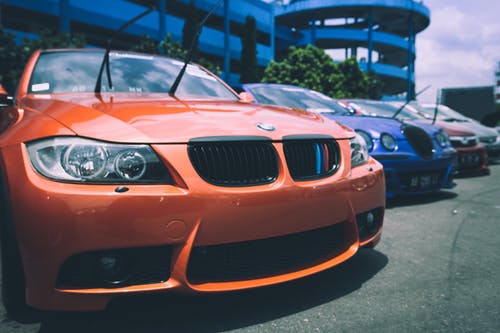 2.     Toyopet Automobile K Ltd Mombasa
Toyopet Automobile offers a very complete and honest service. Their stock comprises of cars which have passed their strict quality tests and Well Taken Care of.
Address:   Moi Avenue, Mombasa opp. ABC bank /near Equity bank
Telephone: 0733 588888
Website: http://www.toyopetautomobile.com/
3.      Lota Motors Ltd.
This is simply one of the best car dealers in Mombasa.
Every one of their certified used cars is in top-notch condition thanks to their thorough pre-importation inspection procedure.
We especially recommend that you check their Subaru cars stock.
Address:   Jomo Kenyatta Avenue., Makupa Roundabout
Telephone: 0714 000001
Website: https://www.lotamotors.com/
4.      Delights Motors Limited
Delight motors delights with their impressive consignment of cars. This quality car dealer has very helpful staff and dealing with them is generally a very pleasurable experience.
Address:   Steve Biko Avenue, Mombasa
Telephone: 0722 709612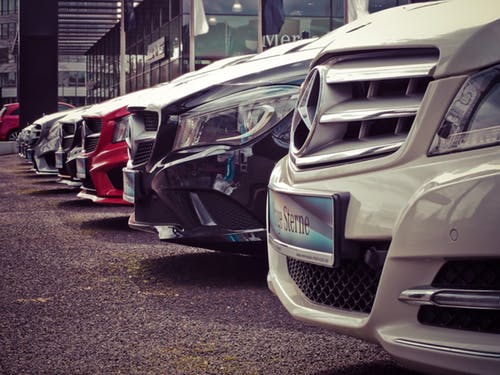 5.      Fahari Motors Mombasa
Fahari motors  have a brilliant selection of pre-owned cars including BMW, Honda, Toyota, Mercedes-Benz, Nissan, and more.
You are likely to find a great ride at an unbelievable price.
Address:    Off Moi Avenue, Ganjoni Post Office-Tangana Rd, Mombasa
Telephone: 041 2225152
6.      Al-Husnain Motors Ltd
Al Husnain Mombasa has created a name for itself because of their impressive track record in used cars importation and onward sales.
They go out of the way to make sure that you land the vehicle to serve your exact needs.
Address:   Tangana Road Junction, Archbishop Makarios Road-Mombasa
Telephone: 0702 115693
Website: http://alhusnainmotors.co.ke/site/
7.      Auto Selection K Ltd Mombasa
Here you're served by a passionate team and you're guaranteed genuine deals. Best of all, Auto selection motors has a comprehensive car lineup so you may not need to look further than them, whatever your car.
Address:  Haile Selassie Rd., Mombasa
Telephone: 0723 355016
Website: http://www.autosel.co.ke/
8.      Aisha Motor Dealers Mombasa Kenya
The fast-growing Aisha motor dealers have dozens of used cars for sale in Mombasa and have been giving the big boys a hard run for their money
Their knowledgeable sales associates are always ready to walk you around offering advice until you meet your dream car.
Address:    Machakos Street, Opp. Coastal Paint Centre, Mombasa
Telephone: 0722 834228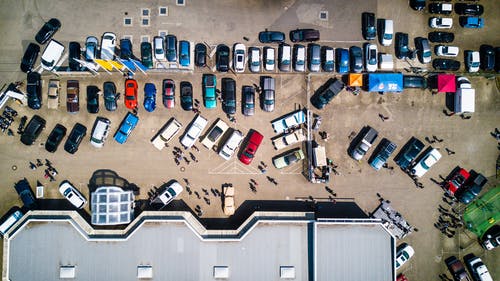 9.      Mombasa Car Importers Limited
Mombasa car importers is yet another genuine car dealer operating from the port city.
Just place your order and leave them to do the rest.
You should have your vehicle in no time thanks to their excellent connections with both local and overseas car suppliers.
Address:    Tangana Rd, Near Kilindini Posta, Mombasa
Telephone: 0723 652975
10. Jan Japan (K) Limited
This dealer specializes in importing ex-Japanese cars and is one of the largest importers operating from Mombasa.
They have very affordable prices.
Address:    Mbaraki Road, Mombasa
Telephone: 0755 344487
Website: https://janjapan.com/stock/location/Kenya-20/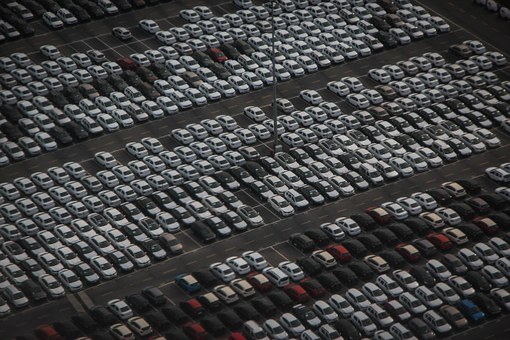 Conclusion
This list of car dealers in Mombasa is just a guide to help you know where to shop for your fancy car in the coastal city.
We don't in any way endorse the highlighted dealers so do your background research before entering into any deals.
You can start by looking at what others are saying regarding your dealer of choice both offline and online.
Also, be on the lookout for deals that sounds too good to be true-if it seems too good, it probably is.
RELATED ARTICLES SELECTED JUST FOR YOU: