Chieni supermarket is ranked as one of the best budget supermarkets in Kenya and for good reasons: The prices are awesome!
From the finger licking food at the eatery section to electronics and even the exquisite furniture, Chieni supermarket tops most of the competition on pricing.
Plus, all the branches have excellent customer service.
Here is all you need to know about this fast-growing supermarket chain.
Chieni Supermarket Contacts:
Chieni supermarket Nyeri Branch:
Physical Location: Off Kimathi Way, Nyeri Town (Way To Grogan)
Telephone: (+254) 0739 400500
Chieni supermarket Nanyuki Branch:
Physical Location: Off Market Road, Nanyuki CBD
Telephone: (+254) 711 362721
Chieni supermarket Naromoru Branch:
Physical Location: Naromoru Town, CBD (A few meters from the Nanyuki Highway)
Telephone: (+254) 0739 400500/ (+254) 711 362721
Chieni supermarket Address:
P.o. Box 1636, 10400 Nanyuki Town.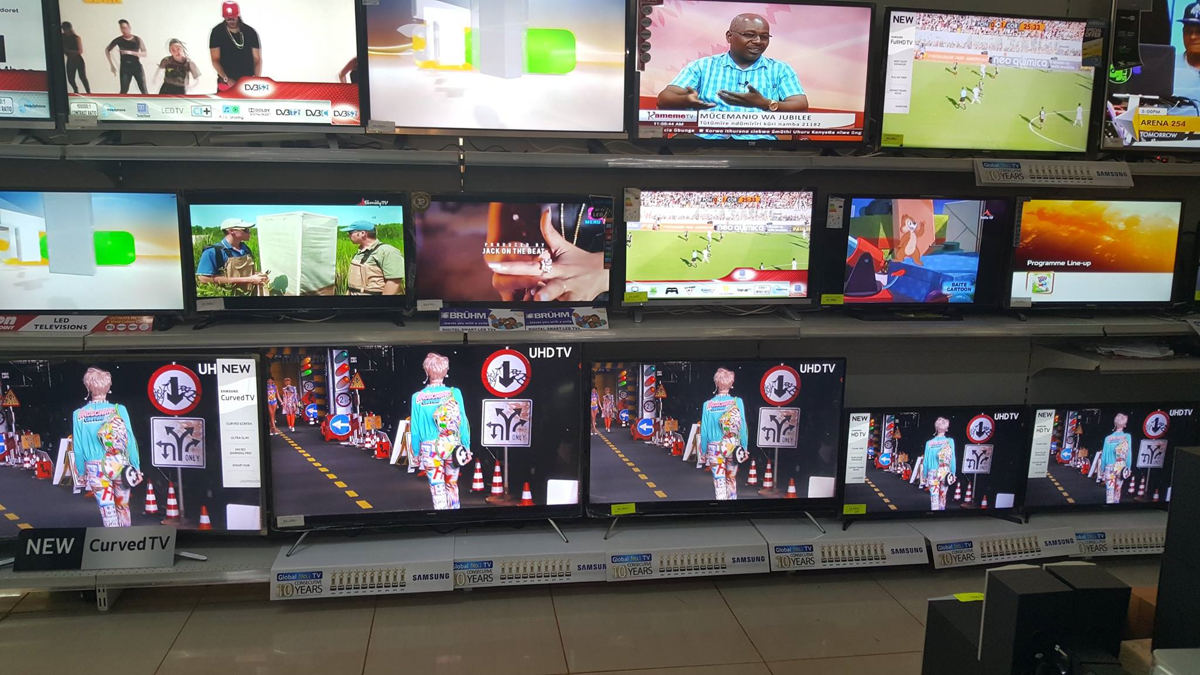 Chieni Supermarket  Departments:
Chieni offers a variety of goods and services in its branch locations. The leading departments are:
Furniture
Chieni has some of the best imported and locally manufactured furniture. And as with the rest of the products, they have hustler-friendly prices.
Eatery
Chieni supermarkets chefs and service team will treat you to mouthwatering foods and confectionaries in the clean and beautifully decorated cafeteria section.
And the delicacies are always fresh.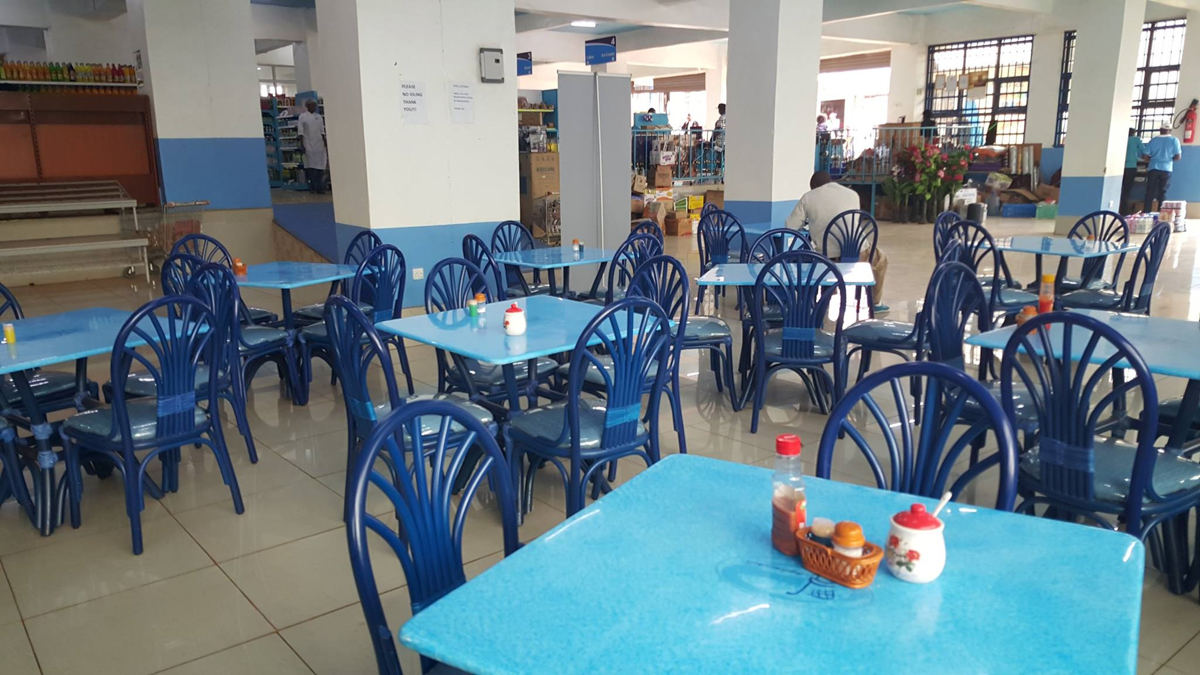 Electronics Store
You can bet on Chieni supermarket for quality smart TVs, DVDs, Home theaters, washing machines, Iron boxes, fridges, and many more home and commercial electronics.
And they specialize in genuine brands only.
Clothing & Footwear Section
Chieni also has a well-stocked cloth wear section, from where you can buy your official and casual wears including school and official footwear. Additionally, the attendants are very friendly and helpful.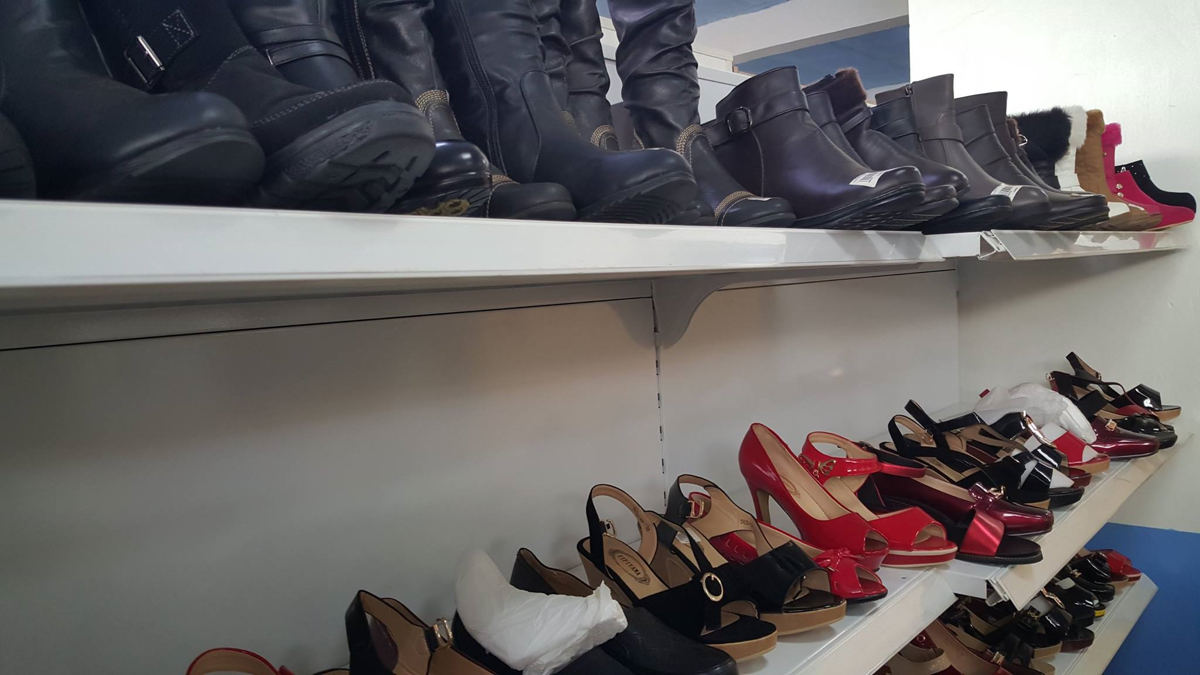 Foodstuffs and domestic consumables
Like every other of the leading supermarkets in Kenya, Chieni has all your usual home and office consumables. Detergents, various varieties of Ungas, sugar, juices, wheat products and many more.
Crockeries
You can also buy your plates, cups, dishes, and other related items, especially those made of top quality earthenware, porcelain, pottery, and china from Chieni at super friendly pricing.
Others
Chieni has a bakery, hardware tools, and hundreds of sanitation products in its premises
Chieni Supermarket Jobs:
The supermarket is occasionally hiring across its branches. They normally post job advertisements on the in-house supermarket noticeboards and on other platforms such as their Facebook page.
Keep an eye for such advertisements if you are targeting to work with them.
Why Shop At Chieni Supermarket
Our team noted the following salient features when window shopping at Chieni supermarkets:
Ample Parking: The supermarket provides expansive parking for shoppers. The parking facilities are manned by Chieni's own well-trained security men.
Pricing: They have some of the best prices around in all their products.
Customer Service: The staff is polite, attentive, and well groomed.
Variety: They have great variety for most of the items.
Shopping Space: The supermarket is spacious hence airy and the shopping experience is a far cry from what you experience from some of the congested supermarkets in Kenya. They have also installed functional lifts and elevators to help you move across the various floors easily
Conclusion
Despite being a fairly recent entrant into the supermarket space, Chieni supermarket impresses with its rock bottom prices and customer service.
It's a supermarket to watch.
RELATED: