Wondering How to become a Jumia agent in Kenya? This guide is for you
Being a Jumia agent in Kenya can be a rewarding venture, especially if you are good with people.
In fact, the commissions can go up to over Kshs100,000 in a good month.
Also, Jumia agents (officially called JForce consultants) often sell more when there are sales campaigns such as the annual Black Friday promotion.
This guide explains how to become a Jumia Agent in Kenya (step-by-step) – we look at all the steps and everything else in between including the commission rates on various products.
Read to the end if you have been considering becoming a Jumia agent in Kenya..
How to become a Jumia agent in Kenya
Now, the process of registering for the Jforce team in Kenya is not so complicated.
Follow these steps:
Step 1: Create a Jumia Jforce Account
For you to start working as a Jumia agent, you need to first create a Jumia JForce account.
To do that, go here (click).
Once there, click on Start Now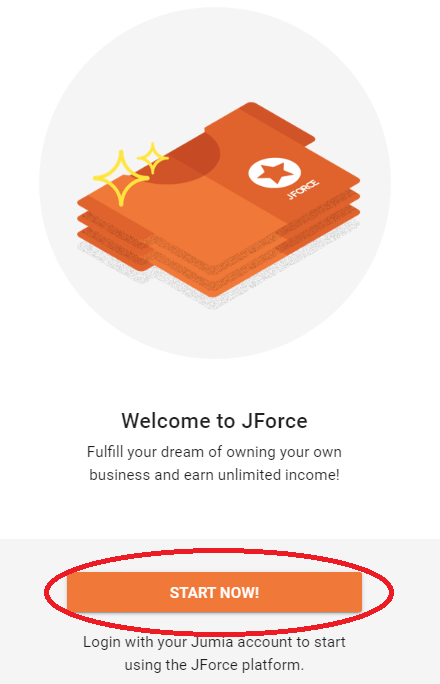 You can use your e-mail address to register so type your email address next then click Create account.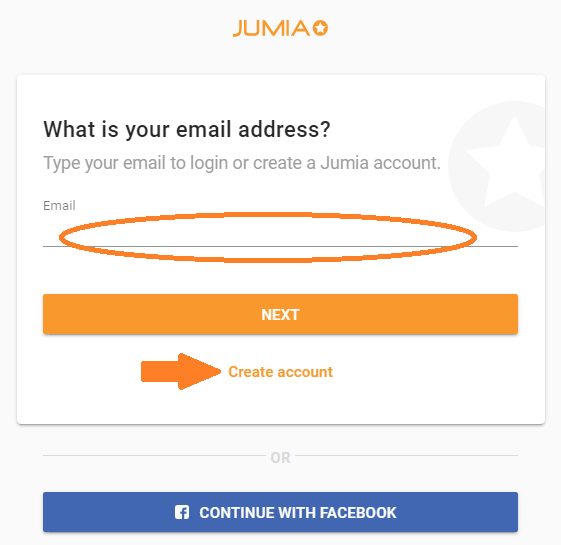 Next, type a strong password and then click Create Account.
You can also use your Facebook account to register. Choose Continue with FaceBook, if you want to go down that route.
Now, you will be directed to a window where you should enter your personal information- type your name (First, Middle, and Last) then click Create account.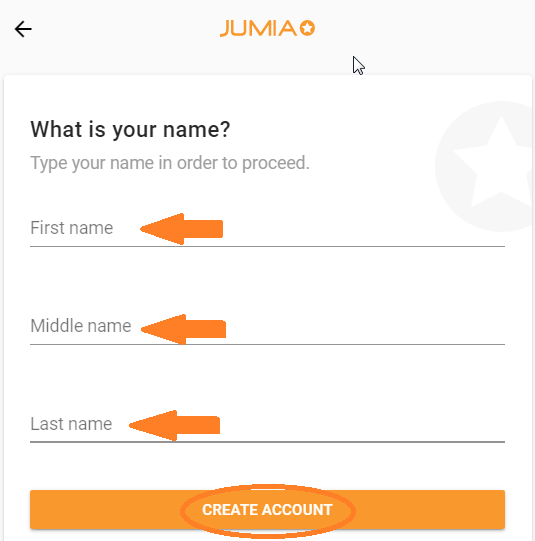 Another window will open and this time you are supposed to type your Phone Number.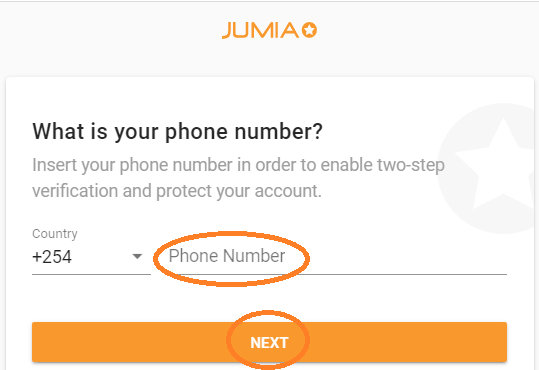 A verification code is sent to your phone as a message.
Check your messages and type this code in the provided window.
Ensure you note and save the backup code that is displayed once you enter the verification code.
Click next once you save the backup code.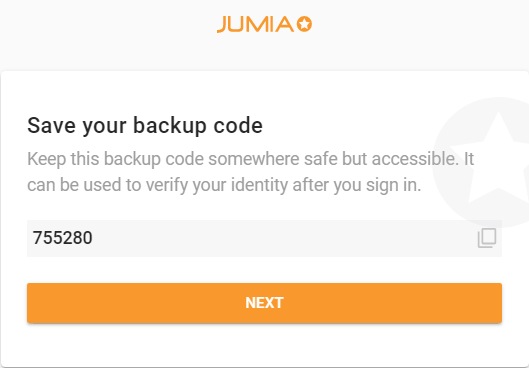 Now you have completed the basic steps and you need to click on "Back to Jumia."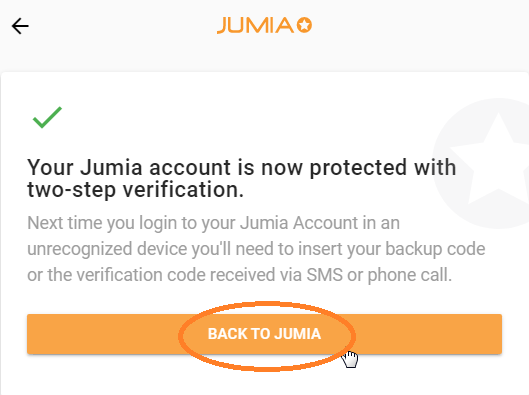 On doing that, you will be taken to a window where you will type in all your personal information.
There is some information explaining what each field needs you to enter so this should be easy.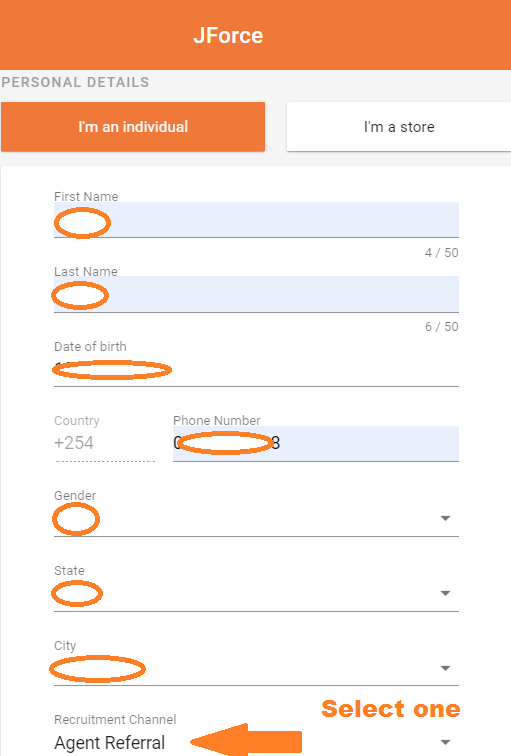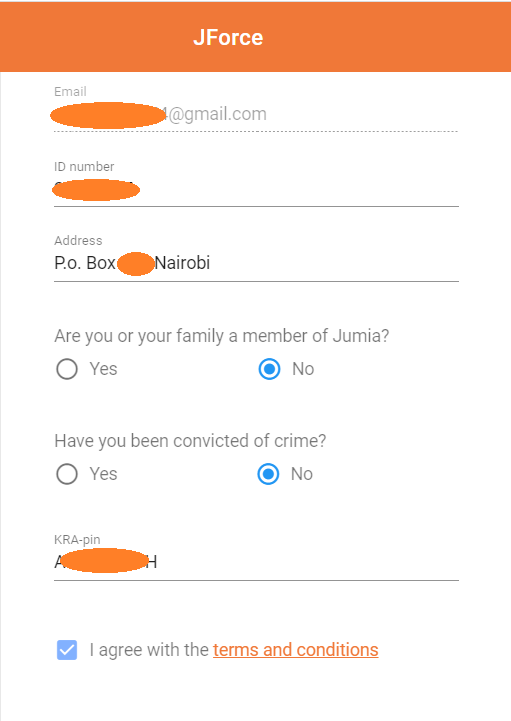 Be sure to click on the checkbox next to I agree with terms and conditions.
Once done, click Next.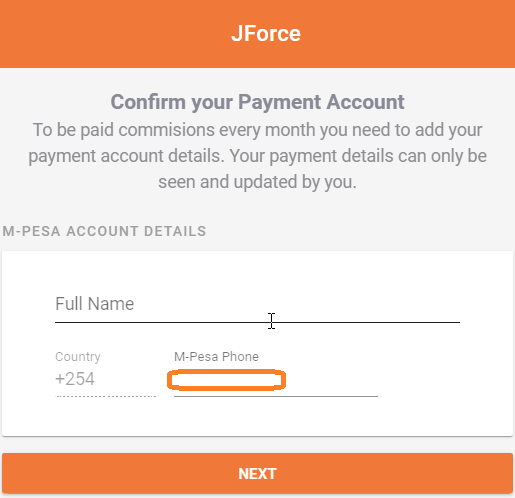 The above window opens- go ahead and enter your MPESA information since commissions are paid by MPESA.
That's how to become a Jumia agent in Kenya
You can add Jumia Jforce app on your screen for easy access by clicking Yes.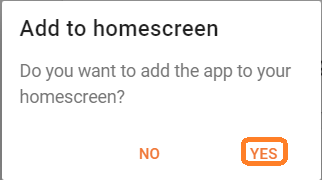 Now, Jumia Jforce home screen opens automatically and you access everything from there- from your referral code (this is the code you'll be giving shoppers to have them buy from you- they will be typing it on main Jumia website when buying from you) to your performance reports.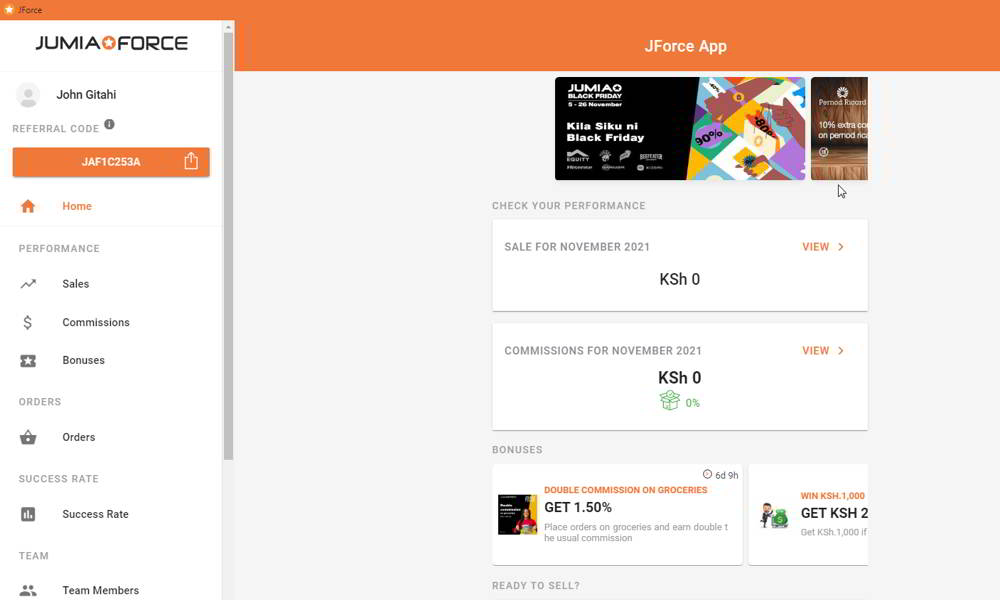 Jforce Training
Jumia offers training for new members of Jforce to help you thrive in your role as a Jumia agent.
I actually believe that going through the training is very important.
Not only will it help you understand your role better but you learn how to do the basics – placing orders on behalf of shoppers, how to advertise yourself, how to generate links to products and more.
The best part?
The training is free and all you have to do is book here (The link redirects to Jumia Jforce academy).
Jumia agent commission
If you want to check how much you can earn as a Jumia agent, download the updated Jumia Jforce commission guide here.
As you will see, the commission percentage differs from category to category and will keep going up as you rise up the Jforce levels (there are three levels –Bronze, Silver, and Gold).
In addition, you won't get any commission if your total monthly sales don't meet the minimum threshold.
Jumia Agent Contacts
For any questions, call 0740 023 671 or email jforce@jumia.co.ke
You can also whatsapp 254740023671.
Also don't forget to join JForce Facebook Group here.
Understand Your Roles as a Jumia Agent
What will be your work as a Jumia agent?
Well, below are some of the tasks you will be performing:
Placing online orders on behalf of your clients.
Act as a sales consultant on behalf of Jumia- shoppers can get all sorts of answers about buying on Jumia from you.
You can also offer physical premises to act as pick-up centers for Jumia customers.
Act as a delivery agent for Jumia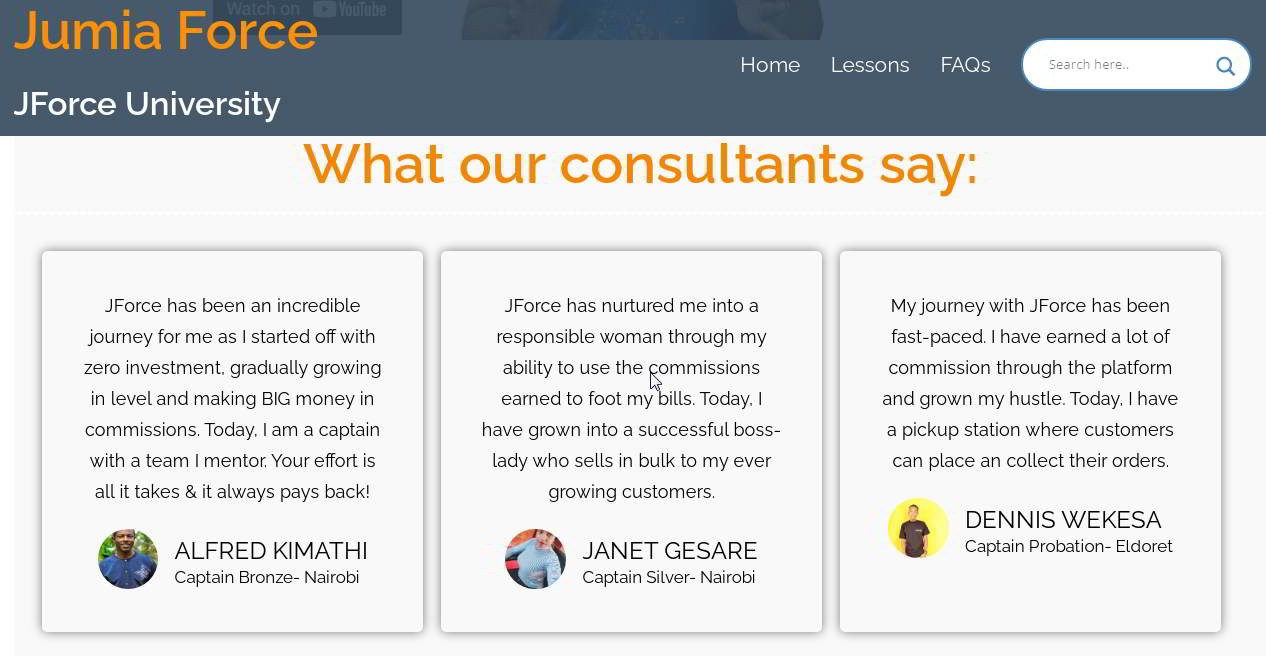 Wrapping it up
Whether you are a student looking for a side hustle or you have just lost your job and you need a quick way of making money to pay your bills, you seriously need to consider becoming a Jumia agent in Kenya.
The earnings can be impressive -if you put in the work- and the work is very flexible (you literary work when you want- you can even choose to work from home)
In short, becoming a Jumia agent in Kenya can be super cool!
Try it.
PS: Watch this YouTube video for further information on how to earn serious money from home as a Jumia agent.
Here is another YouTube video explaining how Jforce works.
ALSO READ: