Mshwari lock savings account is a savings account operated by CBA bank in collaboration with Safaricom.
And if you undertake all your banking transactions via MPESA, an Mshwari lock savings account could be the way to go for short-term savings goal (not lasting beyond 1 year).
You just need to define a savings purpose and the target time. The amount you save will be locked in the account until maturity time.
You will receive a message notifying you about the total amount saved plus the interest earned when the period expires.
What if you run into an emergency in between?
Well, you can still access your cash by making an unlock request from your phone though you have to wait 48 hours to receive your savings.
Mshwari savings account exceptional features
You can choose a savings duration of between 1 -12 months.
You can deposit any amount- even shs.1.
No charges levied.
What is the interest rate for MShwari lock savings account?
Mshwari lock account interest rate can rise up to 70 percent of the prevailing Central bank Rate. The interest rate is computed and deposited out monthly/at maturity.
To earn interest, you must have at shs. 1000 savings.
What you require to open a Lock Savings Account?
You only need to be an Mshwari customer
How to open an Mshwari Lock Savings Account
Go to your phone's M-PESA menu.
Click Loans and Savings.
Select
Now choose Lock Savings Account (option 3 from the top).
Click Open Account.
Then specify either From MPESA (or Mshwari if you'll be depositing first to Mshwari)
Type the Target Amount then click OK.
Enter the periodg. 12 (for 12 months). Remember period has to be between 1-12 months.
Next enter The Amount you desire to be saving each month.
Lastly type your MPESA PIN.
The system will display a confirmation message and if you're satisfied, click OK.
That's all.
Please note that you must have the first installment amount in your MPESA/Mshwari to complete the account opening process.
You might also need to update your MPESA menu if you cannot see the Mshwari option in your MPESA menu to proceed.
Steps
Simply go to MPESA> My account> Update menu. Your phone will update in a short while.
From there, go to your M-PESA menu > Loans and Savings> MShwari> Activate account.
Don't forget to accept the terms and conditions.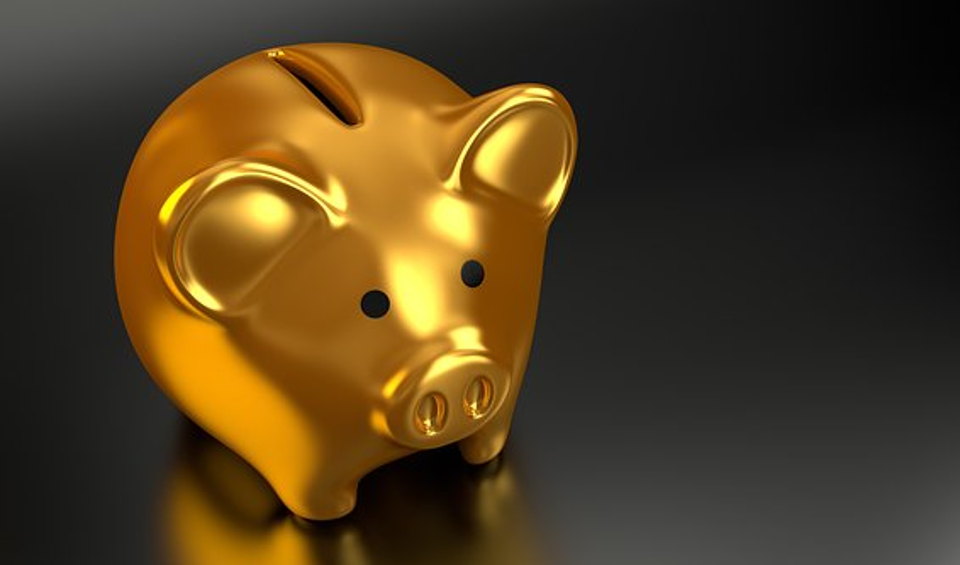 How do save into your Lock Savings Account
You will be depositing cash to your MPESA first.
You then go to MPESA>Loans and savings>Mshwari> Lock Savings account>Save> From MPESA/ M-Shwari>type the amount>OK>Type your PIN>Ok.
A confirmation message is then sent to your phone confirming your deposit.
How to lock your savings
Go to M-PESA >Loans and Savings >M-Shwari>Lock Savings Account> Lock> Specify the period then click OK.
How to withdraw your savings upon maturity
The funds are transferred to your main Mshwari account upon maturity.
To withdraw to MPESA:
Go to MPESA>Mshwari>Withdraw from Mshwari>Type the amount>Enter your PIN>OK>OK.
A confirmation message comes to your phone confirming that your savings are now available in MPESA.
What's the maximum amount you can save on Mshwari Lock savings account?
There's no fixed maximum but per day, you can't exceed the usual daily M-pesa transaction limit of Ksh 140,000.
Conclusion
Overall, in terms of convenience and flexibility, an Mshwari lock savings account is one of the best savings account in Kenya.
Not only can you access your savings before maturity but you can also save as little as shs.1.
Again, you do everything from the phone.
Furthermore, there is no maximum limit and you can even save for your desired car on Mshwari. All you need is to have financial discipline.
Good luck.
RELATED ARTICLES: